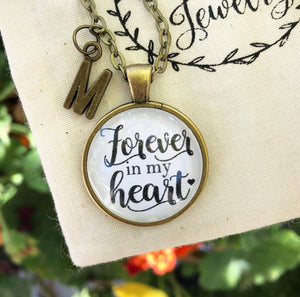 Heartfelt
Thank you for such a wonderful keepsake to remember a loved one by.
Beautiful!
My grandmother died on Aug 3. I ordered 3 of these for my mom and 2 aunts. I hoped it would help them as we spent hours going through her things. Lara so very sweetly included a 4th necklace for me.
They are beautiful and we all love them!